---
Shipping and delivery available
Select options at checkout
Today's drivers are more safety conscious than ever. With the popularity of SUVs, trucks and larger vehicles, blind areas behind and beside the vehicle are an increasing problem. Sophisticated technology now makes it affordable for drivers to have an added dimension of safety. A RearSight
®
Automotive Rear View Backup Camera System makes backing up easier and less prone to accidents. Nearly every kind of vehicle can benefit from a RearSight Camera System. And with the many systems and options Rostra offers, RearSight is sure to be one of the most desirable safety products in the aftermarket. BACK UP CAMERA NOT INCLUDED
Quick-Touch Technology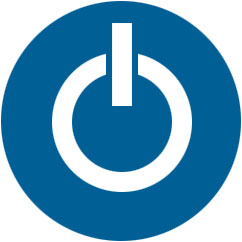 With Quick-Touch Technology, when the vehicle is not in reverse, the power button can be held for two seconds to display video from an auxiliary camera such as a forward-facing or blindspot unit.
Remote Control Included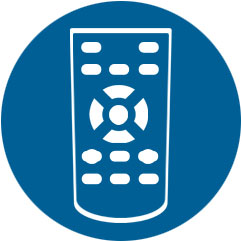 The IR remote control included with each RearSight mirror/monitor gives drivers access to a variety of built-in features such as adjusting parking grid lines to match their preference.
Auto-Dimming Screen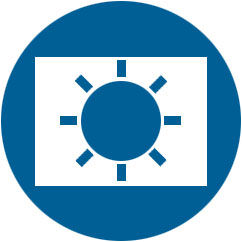 The LCD screen built into each RearSight mirror/monitor has the ability to automatically adjust its brightness in response to the lighting condition of the vehicle to not impair the driver's vision.
Adjustable Parking Gridlines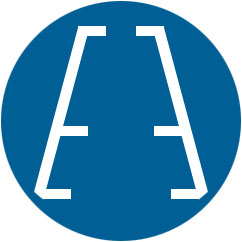 RearSight mirrors all include functionality for overlaying adjustable parking grid lines onto the LCD screen when the camera is active to assist the driver in making safer decisions.
Parking Grid Lines and Remote Control
RearSight mirrors feature on-screen parking assistance grid lines to aid drivers when maneuvering their vehicle in reverse by helping to provide an estimated distance to any objects in view of the backup camera using color-coded zones.
The remote control included with every RearSight mirror allows installers and vehicle owners to make vehicle-specific adjustments including turning parking assistance grid lines on or off, as well as aligning the grid lines on-screen for increased parking accuracy.

Auto-Dimming Mirror Glass (Mirrors 250-8820, 250-8821, 250-8830, and 250-8831 Only)
A built-in photo sensor automatically dims the mirror face and LCD screen in low-light conditions to reduce glare and eye strain while increasing LCD illumination during the day to make the screen easier to see in bright light.

OnStar replacement mirror 250-8821 show
How to Power Your RearSight Backup Camera System
Stop spending so much time underneath your customer's dashboard searching for an accessory power source. Get SourcePWR and get your customers back on the road! SourcePWR drastically reduces your installation times by providing a quick, cost-effective means of supplying power for installed accessories when the vehicle's ignition is powered on, and powering off those accessories when the ignition is off. Click here to learn more about SourcePWR.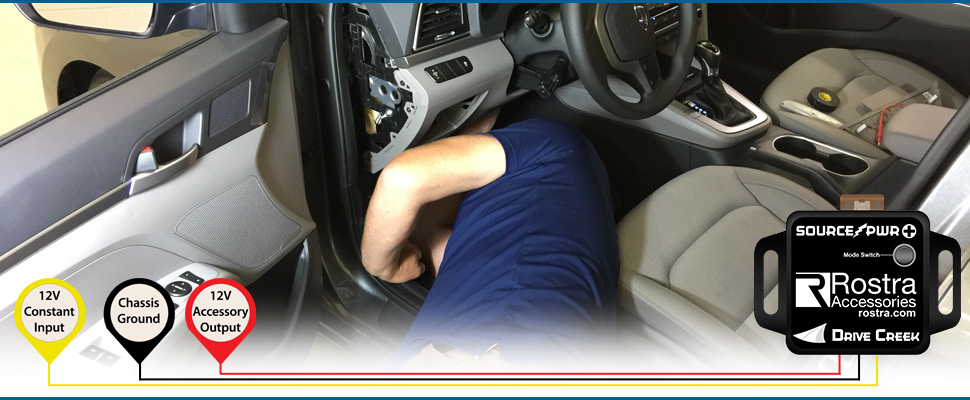 -7.3-inch diagonal TFT LCD monitor
-Three RCA video inputs (Rear/AUX)
-Turn signal activated blindspot input
-Manual On/Off Quick-Touch view
-Auto-dimming LCD screen
-Anti-glare glass for night driving
-Standard lug mount built-in
-Includes Hyundai/Kia adapter
-Adjustable parking grid lines
-Includes IR remote control
-9-foot power/video harness
-Custom wire harness cover
Payment & Security
Your payment information is processed securely. We do not store credit card details nor have access to your credit card information.