---
Shipping and delivery available
Select options at checkout
Compatible Model: QN43LS03BAFXZC

Variety of colourful bezels
Unique bezel designs
Fits in anyplace
More colours. More styles. More you.
Customizable Frame
The Frame frees you from limitation with more bezel colours and style options to complement each new look in your own unique way.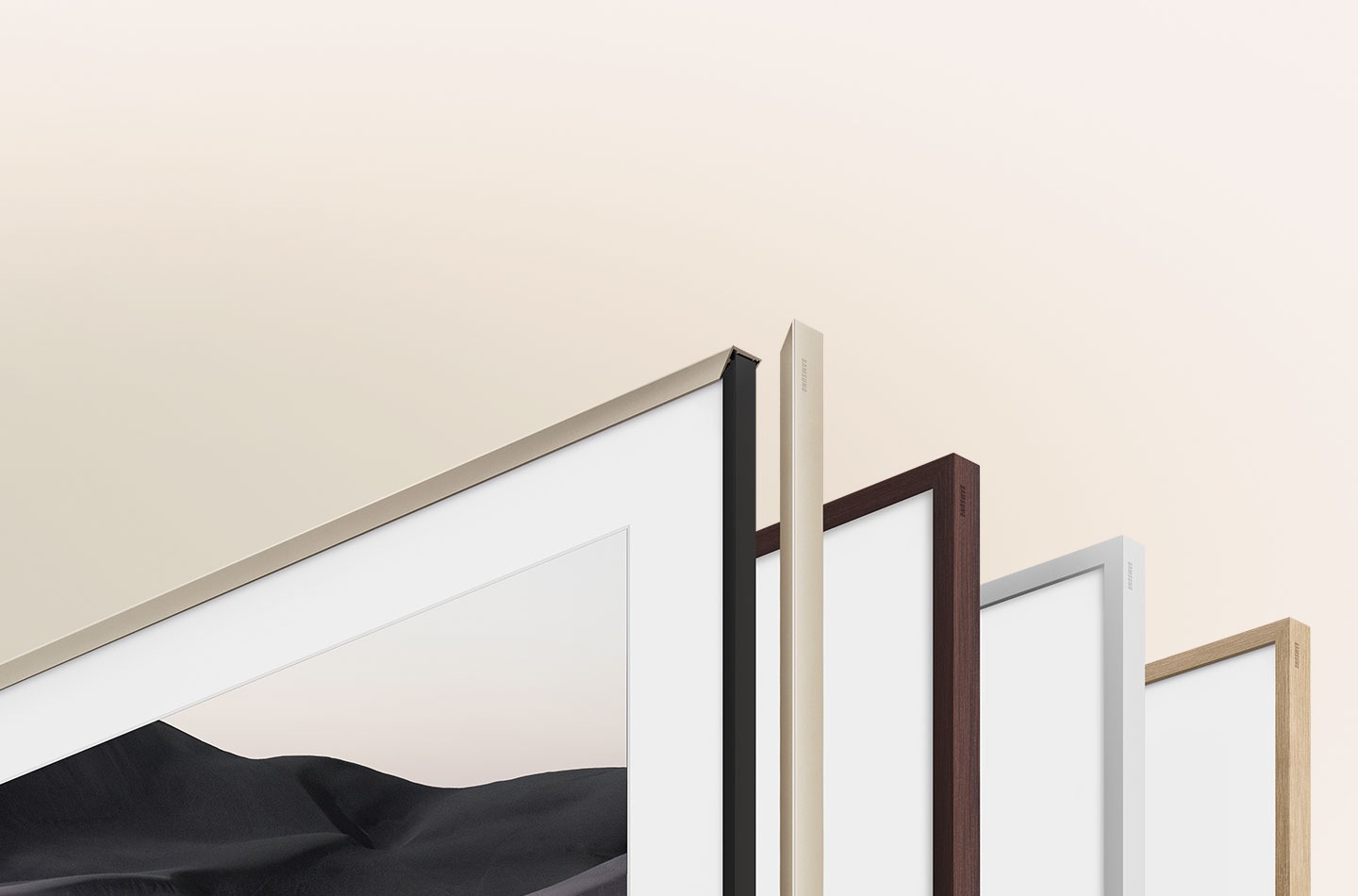 Two stylish bezel designs
Which bezel suits your taste? Modern Type's natural wood texture adds a hint of contemporary style to any home. And Beveled Type has a real metal finish, giving art a premium touch.
The effortless way to get a brand new look
How easy is it to swap out the bezels? They attach to The Frame magnetically, so it's easier than you'd expect. Simply line them up and snap them on.
Customizable Frame Bezels are compatible with all The Frame TVs.
* Images and videos are simulated and for illustration purposes only.
** Art Store subscription required to access full selection. Fees apply to subscription service.
*** Art pieces in the Art Store are subject to change without prior notice.
**** The Art Store may not be available in some countries.
***** Compatible with selected Samsung TV models detailed in the specifications.
****** TV sold separately.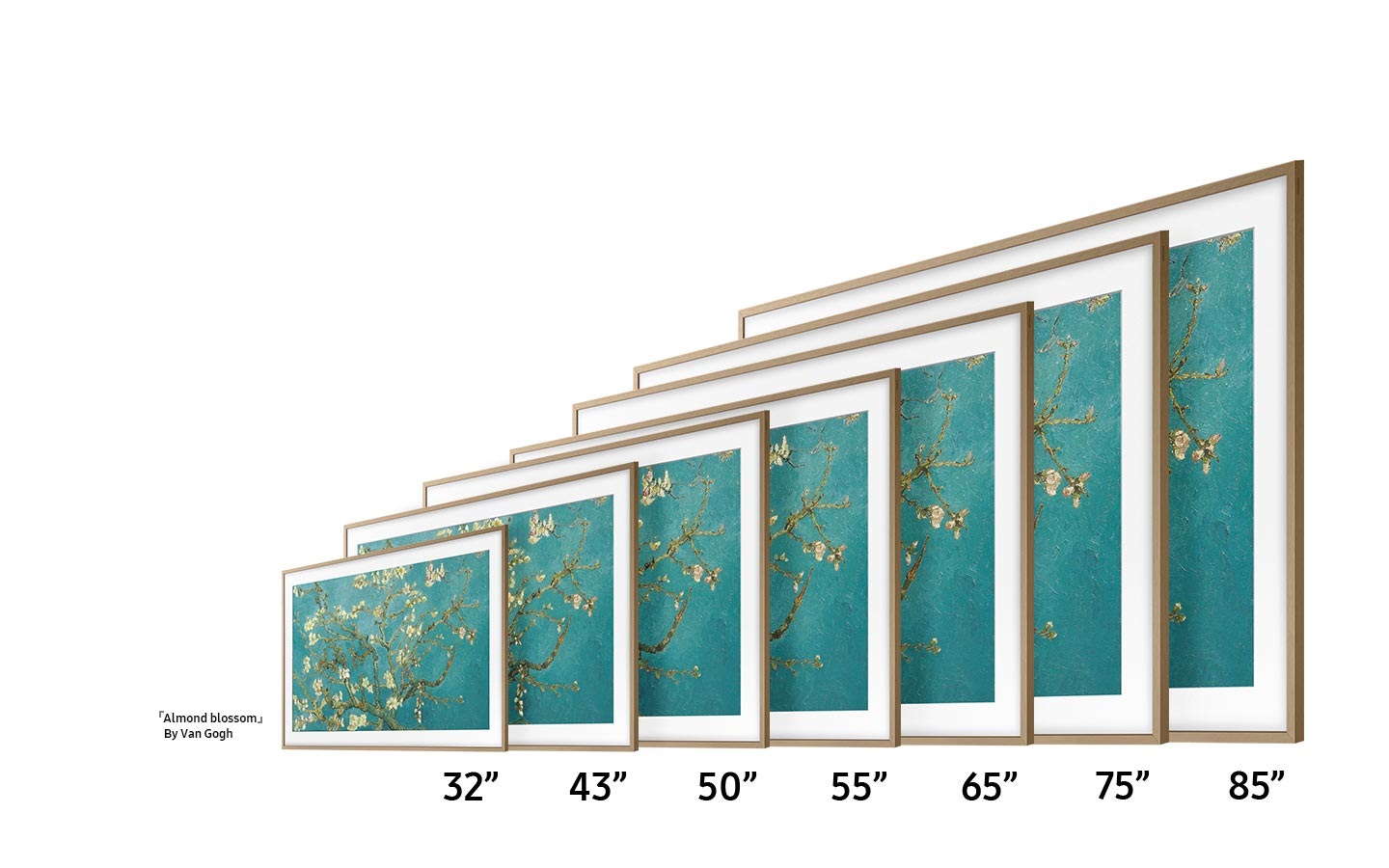 Payment & Security
Your payment information is processed securely. We do not store credit card details nor have access to your credit card information.